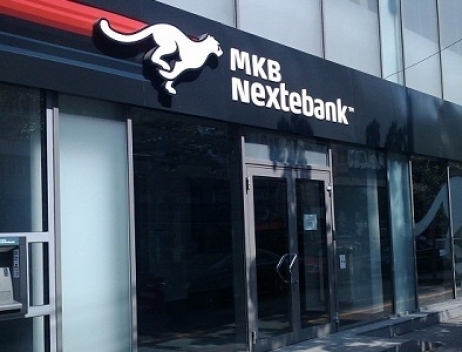 Emerging Europe Accession Fund (EEAF) has finalized the acquisition of the majority stake, of over 98 percent, in Nextebank, the Romanian subsidiary of MKB Bank Zrt Hungary. The purchase agreement was signed on December 31, 2013 however the closing of the transaction was completed only upon receiving the approval from the National Bank of Romania (BNR), announces a media release.
"The closing of this transaction and the acquisition of Nextebank by EEAF is a first in the last ten years in Romania. NBR's consent for the entry of financial investors in the banking system is a positive signal for the banking market, and we are delighted that we were successful in gaining the confidence through both the profile of the Fund's investors (EBRD, EIF, BSTDB and DEG) and through the expertise of the Fund's management team", stated Horia Manda, Managing Partner of Axxess Capital, as per the same source.
He further explained that they set a 6 to 8-year timeframe to implement an innovative business model so as to build a successful and profitable bank. In that regard, they "intend to capitalize on several opportunities that we currently see in the Romanian banking market by using the relevant resources of Nextebank, high liquidity and solvency", Manda said, adding that in their view, the most attractive sectors are Small and Medium Enterprises operating in agriculture and service business, yet, they are also considering some market segments in retail.
EEAF was established in 2010 and is the third private equity fund managed by Axxess Capital, being supported by institutional investors such as the European Bank for Reconstruction and Development, the European Investment Fund, DEG and the Black Sea Trade and Development Bank. The fund is active mostly on South Eastern Europe markets, in Romania its main focus being on business to business services or export driven business, hence the transaction in question being the first one in Romania's banking sector.