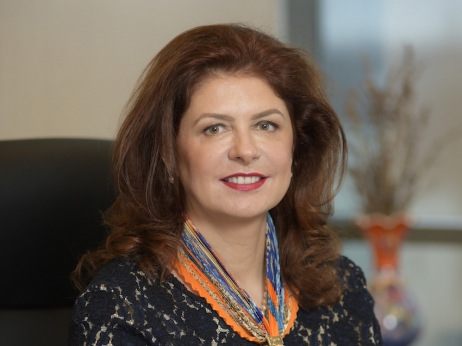 Source: Antoaneta Curteanu General manager Unicredit Leasing
In the past five years, UniCredit has owned 18 percent of the leasing market in Romania by financing and other similar services through UniCredit Leasing, Corporation IFN, UniCredit Leasing Fleet Management and Unicredit Insurance Broker. The company is followed in the first tier by Impuls Leasing and Porsche Leasing. According the the Association of Leasing Companies ALB, the financial leasing market is estimated to around 770 million Euro overall in 2015, recording an increase of 16 percent compared to the previous year.
The company's portfolio had an 11 percent growth and reached 750 million EUR, generating a 5.5 million EUR profit. The growth was generated by great evolution in financing second hand assets, vehicles and heavy vehicles, as well as operational leasing. Also, by extending their portfolio with new products: financing medical equipment, agricultural projects, and releasing the "Phoenix" buyback program.
On the insurance market, UniCredit Leasing intermediated 145 million RON worth of bonuses. UniCredit also owns a fleet of 2650 cars and for most of them it offers services of fleet management.
When it comes to this year's strategy, they plan to support the small and medium enterprises, but also to create products for big corporations. They will continue the processes for simplifying the flows and increasing the digitalisation. The company estimates a growth of 15% of the leasing market in 2016.
by Mihaela Constantin