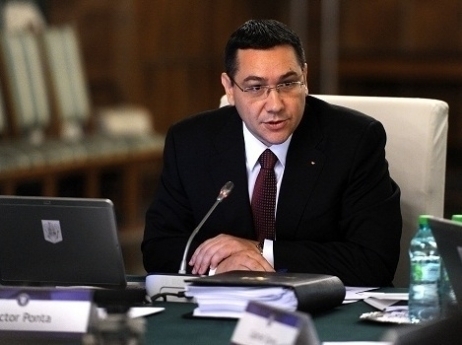 The Government will soon announce the reduction of the VAT to 20 percent starting this year, namely June 2015, instead of January 2016, as provided by the new Tax Code, governmental sources told gandul.
Prime minister Victor Ponta has avoided an official confirmation, however, he reaffirmed that as tax collection has significantly improved in Q1 2015, exceeding expectations, an earlier cut of the VAT to 20 percent form 24 percent might come into force before the announced timetable.
"We have discussed on the current situation, at the end of the first quarter. We have a much better than expected revenue collection to the state budget. This situation allows us to move forward with the fiscal relaxation initiative in terms of VAT even before the entry into force of the Tax Code on January 1," said Ponta, quoted by gandul.
According to the Prime Minister, the funds collected within the first three months of the year exceeded by 3 to 3.5 billion lei the targeted amount, whereas expenses decreased.
Victor Ponta has already informed President Klaus Iohannis on this plan, states the same source which also mentions that although the related economic assessments on this matter are being finalized, the Ministry of Finance, Eugen Teodorovici, has discussed this measures with Romania's international partners from the IMF.