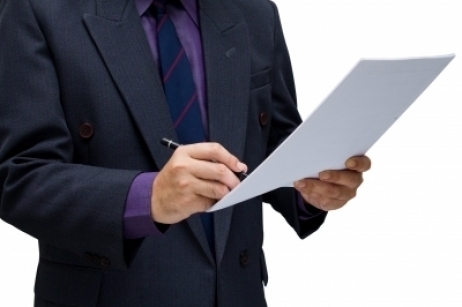 Source: FreeDigitalPhotos.net/ Patpitchaya
AXA has announced the signing of an agreement with Certinvest and SIF Transilvania for the sale of the savings and life insurance operations in Romania, transaction which was initially negotiated with Astra Asigurari.
Thus, the French insurance group will exit the domestic market eventually, the local operations being taken over by Certinvest, an independent asset manager, which will acquire 70 percent of its shares, and by SIF Transilvania which will control the remaining 30 percent stake.
Established in 1994, Certinvest is one of the largest asset management companies in Romania, with an extensive portfolio and providing a wide range of investment tools.
SIF Transilvania is a joint-stock company which operates as a closed-end financial investment company, currently managing assets of some 250 million euro.
None of the parties involved has revealed the value of this transaction or any other terms, its successful completion being subject to approvals from the competition authority.
"Opening a new business line in the insurance field will enable Certinvest to provide a diversified investment portfolio to its clients and, at the same time, to insurance customers who are interested in other investment projects", reads a joint release of Certinvest and SIF Transilvania according to Mediafax.
This acquisition will also expand SIF's portfolio, as it will be the first such company held by the investment company, Radu Toia, its Executive Vice President explaining that SIF has a strategic interest in the field of non-banking financial services, where they anticipate a significant growth potential in the medium and long term.
France's AXA is one of the world's largest insurance grousp with operations in 56 countries across the globe. The Romanian subsidiary was supposed to be taken over by Astra Asigurari, yet, due to the restriction imposed by the Romanian Financial Supervisory Authority to the latter, the sale agreement concluded in 2013 was canceled in September 2014.