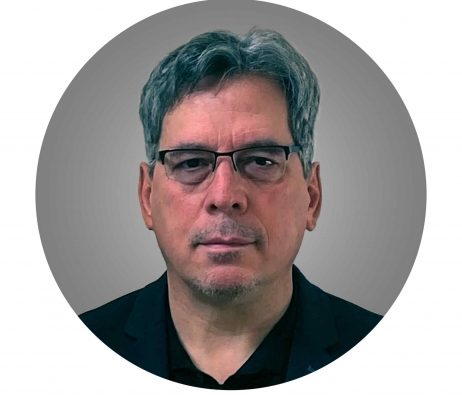 Alexandrion Group, the largest spirits and wine producer and distributor in Romania, announces that foreign policy expert Nicholas S. Kass has been appointed Executive Director for International Corporate Affairs, a newly-created function at the Group. With over 30 years of foreign policy experience with the United States Government as an award-winning analyst, collector, diplomat, policy manager, and leader, Mr. Kass will focus on raising the world-wide profile and impact of Alexandrion Group by promoting dialogue, and building and deepening relationships, with key stakeholders, international government officials, and policymakers.
Mr. Nawaf Salameh, Founding Chairman of the Alexandrion Group, explains that "as Alexandrion Group enters a new era, with a strong focus on development and expansion, it is vital to reach out internationally, open dialogue, and clearly and effectively communicate our objectives, plans and values. My goal is to make the Group's history, tradition, values, and excellence in spirits and wine production and other sectors known in 248 countries. And so, at this crucial point in our journey, bringing Nicholas Kass into our team is essential. His role in our world-wide expansion strategy is very important, and his insight and experience make him an invaluable addition to the group's global leadership team."
Mr. Kass notes that "for many years now, Alexandrion Group has been leading the Romanian spirits and wine industry, acting as a driver of innovation, growth, and the development of the highest quality standards. Moreover, it is becoming a strong competitor in the global market. I am delighted to join the Group at this point in its evolution and look forward to contributing to its success."
Prior to joining Alexandrion Group, Mr. Kass was Deputy Assistant Secretary of State (2020-2021), and Director for European Affairs (2019-2020, 1999-2001) and Director of Intelligence Programs (2006-2008) at the White House/National Security Council. He also served as Deputy National Intelligence Officer for Europe and senior analyst for Aegean/Eastern Mediterranean and Kurdish issues at the National Intelligence Council (2018-2019), as a team chief for Legislative Affairs (2004-2006), liaising with the U.S. Congress.
At the U.S. Embassy in Ankara, Turkey, (1995-1998, 2001-2003) Mr. Kass was the Mission's point officer for developing key relationships with leading politicians, activists, academics, and military and religious leaders. He also served at the Central Intelligence Agency.