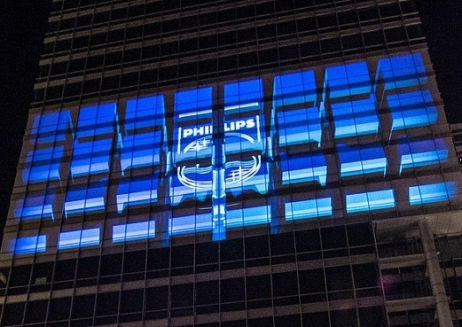 Source: Philips Communications
Philips Lighting, the global market leader in the development, manufacturing and application of innovative lighting solutions, will have a new general manager as from June 16, Bogdan Balaci being appointed to lead the operations in the Southeastern European region. The company announces that the goals set under his leadership include the business development, both strategically and operationally, as well as the consolidating of the leading position in the market.
"Bogdan Balaci joins Philips Lighting to maximize the efficiency of operations and to consolidate our leading position on the market, crucial missions for our organization. Taking into account his professional evolution, I am confident that Bogdan will contribute to the company's development in the South-East Europe area and he will keep our products popular among consumers from the region", says Robin van Rozen, General Manager Philips Romania, according to a press release.
The new general manager has more than 15 years of work experience in the IT industry, his core expertise concerning the strategic and operational business development. Balaci was formerly the CEO of Ymens, a cloud solutions provider, part of Teamnet Group within which he was also a member of the management team.
Until October 2012, he held the General Manager position within IBM Romania, being charge with running the company's domestic operations and the business in the Republic of Moldova. Previously, Bogdan Balaci had been assigned various leading positions within IBM Romania such as Country Sales Manager, Global Technology Services Manager and Operations Manager. He is a graduate of the Faculty of Physics within the Univeristy of Bucharest and has an MBA at Henley Business School in the UK.