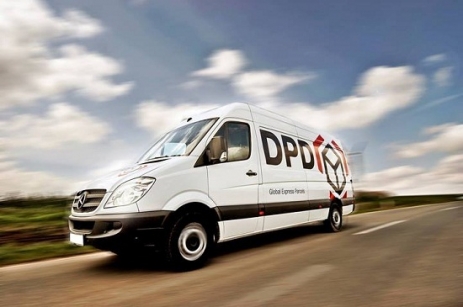 Source: DPD Romania
Speedy AD, a leading courier company in Bulgaria, plans to fully take over Dynamic Parcel Distribution Romania and GeoPost Bulgaria according to its regional development strategy, an informing on the Bulgarian Stock Exchange states.
"By the acquisition of the two companies Speedy shall be able to focus on the consolidation of the two markets by provision of integrated logistic services to its Bulgarian and Romanian clients. In addition Speedy shall enjoy a direct access to the ground network of DPD in Europe in its capacity of a full member",is explained in the notification in question.
The company estimates that these transactions will amount to about 15 million euro, including the investment program for Romania. In order to raise the needed funds, Speedy AD will increase its capital and will access a long-term investment loan.
DPD Romania is one of the most important players in Romania's courier market. The company is part of GeoPost, a subsidiary of French group La Poste.
Founded 14 years ago, Speedy provides both courier and logistics services. In Bulgaria, the company's network consists of 88 offices in 55 domestic locations.