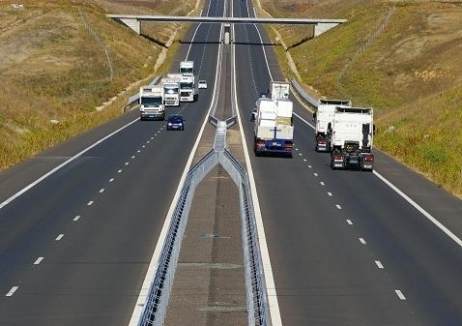 Source: www.cnadnr.ro
CNADNR, the National Company for Highways and National Roads in Romania, has announced the signing of the contract for building a road passing round Bacau as an alternative route.
The contract worth 394 million lei (about 89 million euro) was awarded to Turkish company Eko Insaat which had won the related public tender.
This project is supported through EU grants, 85 percent of the investment representing non-reimbursable EU funds, while the remaining amount is provided by the Romanian Government from the State budget.
According to CNADNR, the project which involves the construction of 30.7 km is expected to be implemented in the coming two years, while the contract is valid for four years: the execution work is expected to last two years followed by additional 2-year guarantee period.