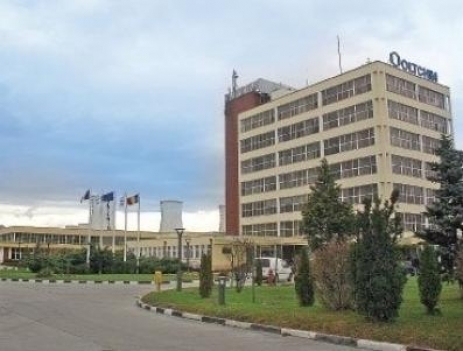 Source: Oltchim
Chinese group Junlun Petroleum has confirmed again that it is interest to involve in the privatization of Oltchim, announced the Romanian Ministry of Economy, Trade, and Tourism, following a meeting between the Minister, Mihai Tudose, and a delegation of the said company.
However, Tudose said that as a result of the improvement recorded by Oltchim lately in terms of financial results, other investors expressed their eventual interest in the company as well.
According to the Ministry, the representatives of Junlun Petroleum have reiterated that the privatization of the state-owned company remains one of their investment target as regards Romania, the Chinese Government supporting their initiative, too.
Accordingly, Xie Chang, Chairman of Junlun's Board, announced that a delegation of experts will come to Romania in May for an in-depth evaluation of the opportunity and the details of the potential investment to be made in Oltchim.
Subsequently, a ten-year development plan will be drafted, plan which will include the introduction of new technologies and products, not only for European markets, but also for global markets.
Insolvent for more than two years, Oltchim completed the table of receivables on January 7, 2015 and the reorganization plan was eventually approved on March 9, 2015.