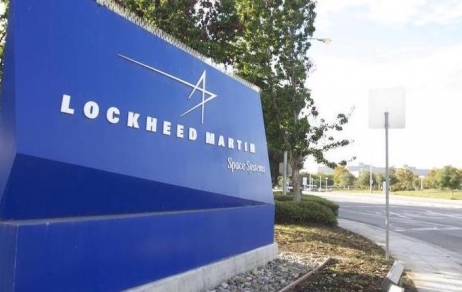 Prime Minister Mihai Tudose met with a delegation of Lockheed Martin, American aerospace security company, specialized in the research, design, development, manufacture, integration and support of advanced technology systems at global level.
Discussions between the two parties focused on cooperation opportunities in the field of the defence industry, considering the Lockheed Martin's experience in developing top notch tehnologies and Romania's interest in revolutionizing the sector of the national production of military equipment and tehnology, in partnership with strategic market actors.
The representatives of the American company underlined Lockheed Martin's objective to position itself as Romania's strategic partner in the field of defence, discussions with the Romanian side being about to continue at the level of relevant Ministries.
The meeting was preceded by a meeting held yesterday at the Ministry of National Defence between Minister Adrian Ţuţuianu and representatives of Lockheed Martin.
The Lockheed Martin delegation present at the Victoria Palace was composed of Jonathan Hoyle, Vice-President for Europe, and Adrian Iacob, Executive Director.