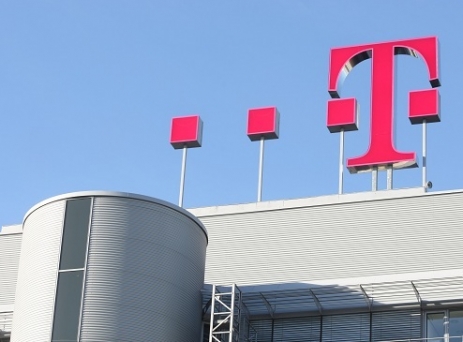 Source: www.telekom.com
The rebranding of the two telecom operators came to an end, Cosmote and Romtelecom officially joining the Deutsche Telekom brand as of September 13. Under the new brand, Telekom Romania, the companies will use the "T" logo as their official trademark together with the Romanian version of "Life is for sharing" which is translated into "Experiente Impreuna".
"As Romania officially joins the Deutsche Telekom worldwide family, customers will enjoy integrated Telekom products and services, a multi-screen TV concept and unique all-inclusive offers. Following a quick process for the adoption of the new brand, both companies - who are already operationally integrated - will deliver a unified customer experience from a single point of contact. Customers in Romania can enjoy the new "T" brand experience and commercial offers via integrated fixed and mobile shops, a unified call-center, one new website, or via a common social media presence starting September 13, 2014", states a press releae.
The former Cosmote and Romtelecom are controlled by Greece's OTE Group whose major shareholder is Deutsche Telekom, the re-branding process being in line with the German group's global strategy, as Claudia Nemat, Board Member Europe and Technology at Deutsche Telekom commented: "Adding Romania to the Magenta map, is a natural step in the evolution of Deutsche Telekom's footprint in Europe. It is in line with our strategy to offer the best customer experience driven by technology leadership".
Operating in around 50 countries across the globe, Deutsche Telekom is one of the world's leading integrated telecommunications companies with over 142 million mobile customers, 31 million fixed-network lines and more than 17 million broadband lines. The Group generated revenues of 60.1 billion euro in the 2013 financial year - more than half of it outside Germany.