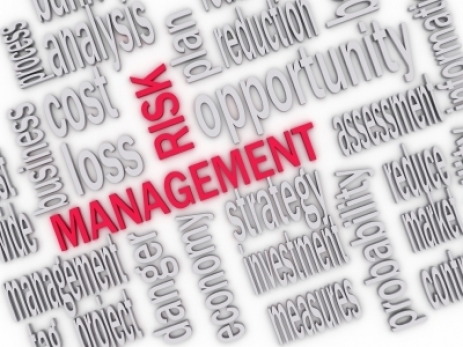 Source: FreeDigitalPhotos.net/ David Castillo Dominici
The US information technology research and advisory company Gartner has placed Deloitte in a leadership position in its Magic Quadrant for Global Risk Management Consulting Services, based on ability to execute and completeness of vision, criteria which ranked Deloitte member firms' risk management consulting servicesas the most advanced. The report assessed seven global firms and networks on three dimensions of risk management: framework, metrics, and systems.
"Deloitte considers this positioning as a 'Leader' as a reflection of its member firms' commitment to helping clients integrate risk management into the business," said Andrei Ionescu, Director Deloitte Romania, according to a press release, adding that "Deloitte's approach addresses strategic and operational risks as well as risks related to governance, culture, technology and infrastructure, helping organizations regardless of industry and geography get ahead of risk."
The company's risk management practice is focused on an integrated approach involving management, business units and functional areas, its team comprising 30 members specialized in process and data integrity, process flow effectiveness, prevention and detection of fraud, anticorruption programs, project risk management, improved control over supply chain management and distribution channels, corporate governance, control accountability and cyber security. As regards the latter, cyber risk services are among the top products developed by Deloitte's CEE Center of Excellence.
The Gartner Magic Quadrant is regarded as the authoritative source for competitive comparisons in the information technology sector. The corresponding reports offer in-depth analyses and visual summaries of the direction and maturity of markets and key vendors.