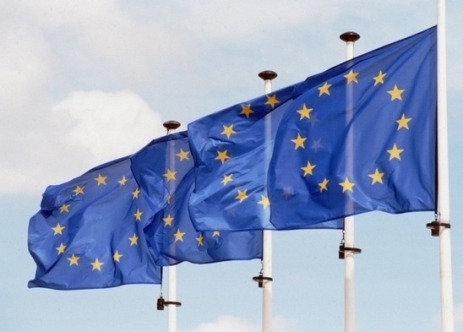 The EU Commission opened the Macroeconomic Imbalance Procedure for Romania which joins other 15 countries under the EU's surveillence.
The surveillance package is aimed at countries such as: Belgium, Bulgaria, Croatia, Finland, France, Germany, Hungary, Ireland, Italy, Portugal, Slovenia, Spain, Sweden, the Netherlands, and the United Kingdom and follows the adoption of the Annual Growth Survey last November and sets out the analytical basis for the adoption of Country-Specific Recommendations (CSRs) in May.
"
Romania is experiencing macroeconomic imbalances, which require policy action and monitoring.
In the three consecutive EU-IMF programmes, external and internal imbalances have been significantly reduced. However, risks from the relatively large negative net international investment position and a weak medium-term export capacity deserve attention. Moreover financial sector stability has been preserved so far, but external and internal vulnerabilities of the banking sector remain,"
is explained in a release of the Commission.
The EU institution recommends the concerned Member States to pursue their efforts towards reform programmes and the reduction of deficits and debts.
I
n March, the Commission will organize another round of bilateral meetings with the Member States during which the Country Reports will be discussed.
By mid-April, the Member States are expected to present their National Reform Programmes and their Stability or Convergence Programmes.