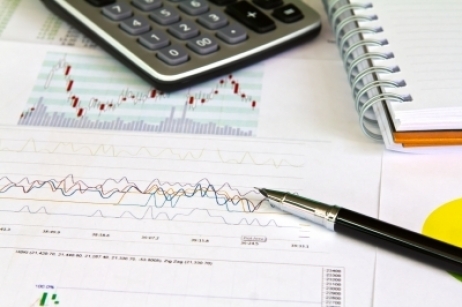 Romanian medium-sized companies are optimistic with respect to the evolution of their turnover throughout 2015, 64 percent of them anticipating higher revenues compared to last year, according to EY Romania's "New vision for growth 2015" study.
In contrast, only 50 percent of the medium-sized companies in Europe expect higher turnover this year, shows EY's "European Mid-Market" Barometer.
The medium-sized companies segment represents an important share in Romania's business environment.
"In Romania, over 260 out of top 300 Romanian companies are defined as medium-sized companies as per the definition (turnover from 10 to 500 million euro) included in EY's study, European Mid-Market Barometer,"explained in a press release Bogdan Ion, Country Manager Partner of EY Romania.
He further emphasized that: "Given the decline in foreign investments in recent years, supporting the development of such mid-market companies is very important for the development of the Romanian economy and for stimulating the domestic business environment".
In spite of a moderate optimism amongst European medium-sized companies, compared to the local perception, there is an overall strong and positive feeling regarding the current state of their businesses.
The same EY study indicates that short-term expectations on the development of national economies are cautiously optimistic: 14 of the 21 states foresee an improvement of the internal economic situation, whilst six countries expect a deterioration.
In terms of investments, almost 30 percent of the European companies aim to increase the investment volumes in the coming six months, whereas only 7 percent of them intend to cut investments.
As regards the potential negative elements to affect the development of European medium-sized companies, the major risk is posed by the high prices of raw materials, followed by the precarious situation of national economy, and weak economic trends in neighbouring markets. Geopolitical tensions are also a major threatening, as more than one in five companies is affected by the Ukrainian crisis.
European Mid-Market, EY's first barometer dedicated to medium-sized companies across Europe, is based on a study of 6,000 companies from 21 countries with annual revenues between 10 million and 500 million euro.