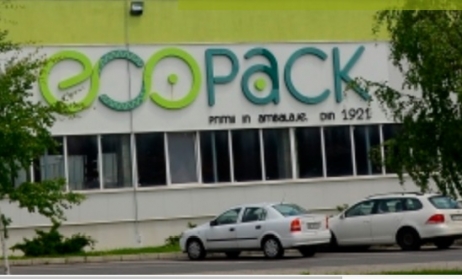 British company DS Smith, a maker of corrugated packaging, recycled paper and plastic packaging, will acquire family-owned Romanian packaging and paper makers EcoPack and EcoPaper for 208 million euros.
DS Smith claims that EcoPack and EcoPaper would help at increasing the company's sales and reducing costs. DS Smith will use cash and credits to fund the deal, along with 35 million euros worth of its shares, the company stated.
"We will continue to grow in Eastern Europe. This acquisition will help us strengthen our market position, provide a platform for development in the region,"said Miles Robert, DS Smith's CEO.
It is reported that Vladimir Cohn, the entrepreneur who controls the two companies, will receive more than 100 million euros from this sale. It will be the biggest exit of a Romanian entrepreneur since 2015.
DS Smith has an annual revenue of 5.3 billion euros, approximately 27,000 employees and operations in 37 countries.
DS Smith operates in 37 countries with nearly 27,000 employees.
EcoPack, the corrugated cardboard factory in Romania, was established in 1921. The company acquired the paper factory in Zarnesti, EcoPaper, in 2001.
Ecopack is specialized in the manufacture of corrugated paper and cardboard and paper and cardboard packaging. The company achieved a turnover of 26 million euros and a net profit of 2 million euros last year. Ecopaper had sales of 337 million euros and a net profit of 490,000 euros in 2016.
The transaction will be completed after obtaining the "green light" of the Romanian Competition Council.