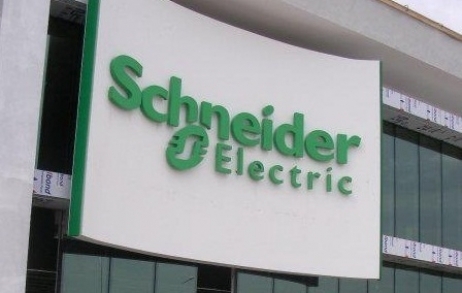 Source: www.schneider-electric.com
Schneider Electric today announced that it has been recognized by the US information technology research and advisory company Gartner as a leader in the Magic Quadrant for Advanced Distribution Management System (ADMS).
The global specialist in energy management has been positioned the first based on the Completeness of Vision and Ability to Execute criteria due to the company providing the highest number of ADMS functional components in production and in interoperability with third party systems and complete SCADA and outage management system (OMS) functionality.
Schneider Electric's ADMS helps companies operating in the power distribution industry in the analysis, operation, planning and optimization of distribution systems.
"We consider our position as a leader in Gartner's Magic Quadrant as a confirmation of our mission to help customers to explore the power of technology so as to make energy safer, reliable, efficient, productive and green, at the same time improving business performance. We continue to innovate and offer new solutions meant to support critical business processes for utilities during normal and storm operations", said Frederic Abbal, Executive Vice President, Energy Business at Schneider Electric, according to a company release.
The Gartner Magic Quadrant is regarded as the authoritative source for competitive comparisons in the information technology sector. The corresponding reports offer in-depth analyses and visual summaries of the direction and maturity of markets and key vendors. This report marks the first Magic Quadrant for ADMS, reflecting the maturity of the industry and stability of the market.