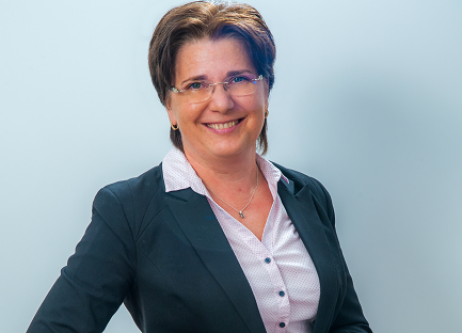 Source: Gabriela Fistiș, Managing Partner of denkstatt Romania
The company image is essential. Identifying the applicable legislation to your company is a process that induces uncontrollable stress, requires a large amount of resources and often physically and mentally exhausts the responsible person.
"We have created denxpert LEGAL Lite to help the internal responsible persons in the company in ensuring an easy compliance process with the extensive legislation on health and safety at work, food safety, energy and environment. Being aware of all the European and national legal requirements and reducing the risk associated with the organizational activity are no longer a comfort. We all try to be relaxed in certification or surveillance audits! "says Gabriela Fistiș.
denxpert LEGAL Lite offers free of charge,the legal register with the applicable legislation for your company, related to your specific industrial activity. The domains are preset according to your needs (Environment, Health and Safety, Energy and Food safety), having the option to choose a specific sector when registering on the application platform: automotive, electronics, chemical, production, retail, banking, soft drinks & beer and more.
In order to benefit from more available features, we recommend the denxpert LEGAL application, the PREMIUM version, which includes essential functions that helps you keep track of all compliance issues and the management can be ensured of the traceability of new legislative requirements and compliance over time, so that the company's image and reputation are protected. All this in one package.
If we managed to get you interested in denxpert LEGAL Lite we invite you to register here: https://www.denxpert.ro/Registration in order to benefit from the functionality of the application.
The free registration session is valid for a period of 60 days.