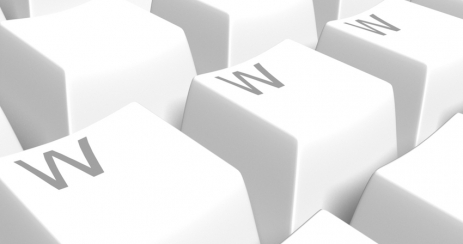 The internet service penetration rate in Romania stands at 89 percent and connectivity around 60 percent, the National Authority for Administration and Regulation in Communications - ANCOM President Catalin Marinescu told a specialist conference oquoted by Agerpress.
"From a service quality point of view, Romania is on the first place and this is owed to some historic working conditions of the communications networks of Romania. With the old networks, the copper ones, very little developed... the operators' alternative was to develop their own high-quality networks. They started directly with optical fiber and now, in Romania, the main Internet service supplier is an alternative operator, the former state-owned monopoly operator. This explains why we have very good quality. On the other hand, the fixed Internet penetration is probably not sufficient. There is a 89 percent penetration and a connectivity somewhere around 60 percent," Marinescu said.
He also showed that the broadband service in Romania is available in much more places than the percentage of the persons who connect to these networks.
"The broadband access market is deregulated, free, and this thing has been noted. It was noted in the fact that operators have associated to develop own networks, be them 4G networks or optical fiber. They associated and this is very important because we cannot afford in Romania to develop expensive broadband networks, but cheap ones," the ANCOM head also showed.