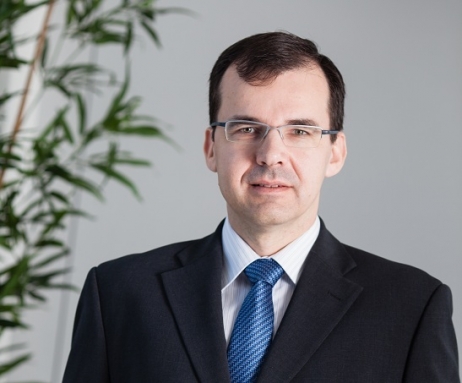 Renault Commercial Roumanie, the company that handles the sale of Dacia, Renault and Nissan vehicles, will have a new CEO starting this fall. Jan Ptacek will take over the leadership as from September 1, 2014, replacing Thomas Dubruel who will be appointed Deputy General Manager of Renault MAIS – the group's Turkish subsidiary in charge with distribution operations, states a press release.
Ptacek has an extensive work experience within the French-based car manufacturer where has been working for 20 years, holding marketing and commercial network management positions in the Czech Republic and France.
He is familiar with the Romanian market as between 2003 and 2004 we was the Marketing Director at Dacia, coordinating the launch of the Logan model.
"I spent a great part of my career working on this amazing project which is Dacia. I am eager for coming back to Bucharest and taking this efforts further together with the Romanian teams",
said Ptacek.

He was later assigned the managing position for the Entry Commercial Range within the group's Strategy and Marketing Department. After a four-year period serving as Marketing Director of Renault for Russia and Eurasia region, since 2012, Jan Ptacek has been managing the Commercial Division of Renault's Ukrainian subsidiary.