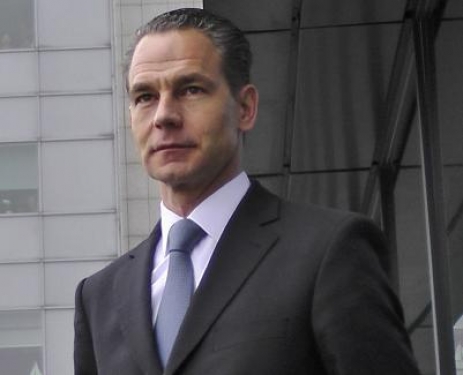 Deloitte Romania has strengthened its team by co-opting Lars Wiechen as Partner in Financial Advisory Services, position from which he is primarily responsible for leading the Valuation & Modelling service line in Romania, according to a press release.
With over 13 years of experience in the valuation field in Big 4 companies in Romania and Germany, Lars Wiechen has been involved in top transactions in the Romanian market where he has contributed significantly to the development of the valuation profession being an accredited member of the National Association of Authorized Romanian Valuers (ANEVAR) and member of its commission for verification and monitoring.
The new Deloitte Partner holds a master's degree in business administration from the University of Frankfurt am Main in Germany and graduated in bank business management at Deutsche Bank Hannover in Germany.
Lars Wiechen is a Registered Certified Public Accountant (CPA) in Illinois (USA), Accredited in Business Valuation (ABV), Certified in Financial Forensics (CFF) and designated Chartered Global Management Accountant (CGMA) by the American Institute of Certified Public Accountants (AICPA). He is also a member of the Forensic and Valuation Services section (FVS) of the AICPA, Member of the Royal Institution of Chartered Surveyors (MRICS) and a Recognized European Valuer (REV).