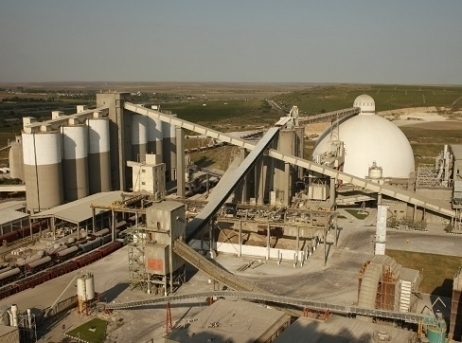 Source: Lafarge/ Photograph: Cristian Tanase
The expected merger of world's building materials giants, Holcim and Lafarge, could fail according to the Board of Directors of the Swiss group who announced that the transaction cannot be carried out under the current terms.
"The Holcim Board of Directors has concluded that the combination agreement can no longer be pursued in its present form, and has proposed to enter into negotiations in good faith around the exchange ratio and governance issues. Lafarge has indicated that it refuses to renegotiate, except the exchange ratio. Further details will be communicated in due course," states a Holcim release.
In this view, Lafarge received on March 15, 2015 a letter from the Chairman of the Board of Directors of Holcim informing on the decision to not pursue the execution of the agreement approved by the boards of the two companies and concluded in July, last year and challenging the financial terms and governance structure of the proposed merger.
In their turn, the Board of Directors of the France-based group stated that they remain committed to the project that it intends to see implemented. Thus, Lafarge said it is willing to explore the possibility of a revision of the parity, in line with recent market conditions, however, it will not accept any other modification of the terms of the existing agreements.

Announced in April 2014, the merger of Holcim and Lafarge is due to completion in the first half of 2015, according to their timetable, as the EU Commission has already provided clearance for this transaction.