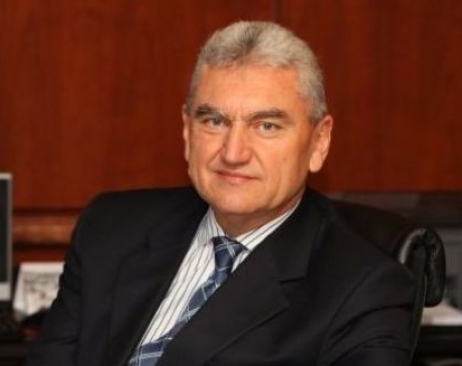 Source: www.negritoiu.ro
Romania's Parliament today voted Misu Negritoiu as Head of Romania's Financial Supervisory Authority (ASF). Formerly General Manager of ING Bank Romania, Negritoiu has been proposed by Prime Minister Victor Ponta at the leadership of ASF, his nomination being approved on Monday, March 31, by the joint finance-budget-banking committees.
"The institution needs to be rebuilt and reconfigured professionally. I am committed to this and I am determined to do it. I need some time, though. Of course, its image must be rebuilt as well", Misu Negritoiu stated during the hearings, quoted by Mediafax.
Last week, upon consulting with Mugur Isarescu - Romania's Central Bank Governor, Ponta nominated Negritoiu to manage ASF grounding his choice on the fact that the institution should be run by someone with no involvement in politics.
"We have discussed on the initiative through which, together with the Parliament, we will have a financial supervisory authority meeting the European standards, depoliticized, effective and credible as BNR is and for the management of the institution, we believe that Mr. Negritoiu has the necessary professional experience and profile to carry out such a project", the Prime Minister explained, according to the newswire.
Misu Negritoiu has been Chairman of ING Bank Romania since 2012, previously holding the leading position - General Manager – inside of the bank. He has an extensive working experience in the economy field, working within the domestic branch of ING since 1997. Besides this, he also has an academic career as Associate Professor of the Faculty of International Economic Relations inside of the Academy of Economic Studies in Bucharest.