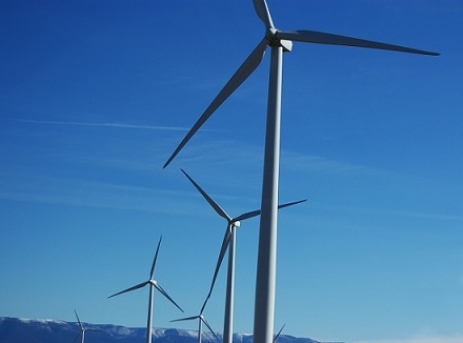 Emon Electric, a regional leader in transport and electric power distribution, industry, electric traction and telecommunication infrastructure, becomes member of Monsson Group after a transaction in which the latter has taken over a majority stake, is announced through a press release.
Monsson Group has concentrated its business on the green energy sector since 2004, where focused on wind energy, currently having projects of over 2.4 GW in its portfolio. Since this year, the developer supplies services in the European Union, expanding its strategy at an international level, the acquisition of the stake in Emon Electric being part of this development plan.
"We consider that we have completed now the range of services offered to our clients and have extended the field of activity (...) The knowhow of both companies will determine a faster response time and integrated solutions", stated Emanuel Muntmark, CEO of Monsson Group, as per the mentioned source.
With Emon Electric as part of the Group, Monsson will have over 350 employees engaged in wind farms design, production, installation, operation, maintenance and services.
Established in 1997, Monsson Group is the leader in the domestic market of wind farms service and maintenance. It has developed the Europe's largest onshore wind farm, with a power capacity of 600 MW which has been sold to CEZ. Other wind farms it developed have been acquired by OMV-Petrom, Butan Gas or Steag.