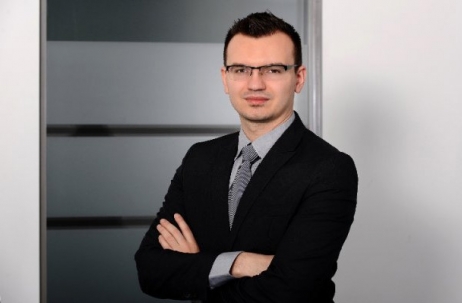 New Europe Property Investments has appointed Sebastian Mahu to coordinate its recently-acquired Promenada mall starting April 2015.
"The naming of the new Center Manager of mall Promenada is part of the strategy of NEPI whose aim is to consolidate the leadership position of this commercial center in the Northern area of Bucharest,"states a press release.
Former Head of Property Management Department at DTZ Echinox, Mahu has acquired a vast experience in property management, hence from his new position, he will be responsible for the leasing, property, and facility activities of the shopping center.
The South African investment fund, one of the largest real estate investors on the Romanian market took over Promenada Mall through a transaction worth nearly 150 million euro announced in October 2014.
Located in Northern Bucharest, Promenada Mall covers a gross leasable area of 40,300 sqm, hosting more than 120 stores and 1,300 parking spaces. According to information released by NEPI recently, the shopping center is projected to be extended with 25,000 sqm GLA.