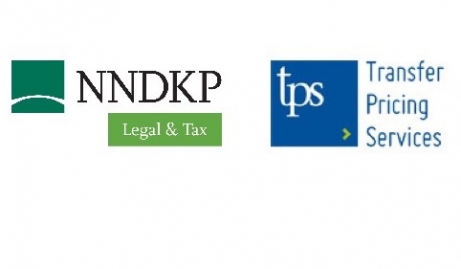 NNDKP and TPS announces a strategic partnership in a time when intra-group transactions have become one of the "hottest" areas of taxation.
Started as an initiative of the G8 and further developed by the OECD, the Action Plan against BEPS will determine the most likely changes in tax legislation concerning the business models of groups of companies, focusing on the economic content of transactions and prices that of transactions between affiliates.
"In the context of transfer pricing issue getting a special attention and scale at international and local level, NNDKP is strengthening its resources in this area by creating an alliance with TPS. We consider both the recent practice of the Romanian authorities in this regard and future changes resulted mainly from the action plan against BEPS "said Ion Nestor, one of the founding partners of NNDKP.
"Legislation changes, especially on how authorities check intra-group transactions. Therefore, we wanted to associate to our offer a strong component of legal services and this alliance creates a pole of top specialists in legal and taxation services in Romania, "says Adrian Luca, founding partner of TPS.
NNDKP-TPS Alliance will provide the necessary assistance to implement an intra-group transactions and / or representation in the tax audits and disputes related to representation in international arbitration in disputes with tax authorities.