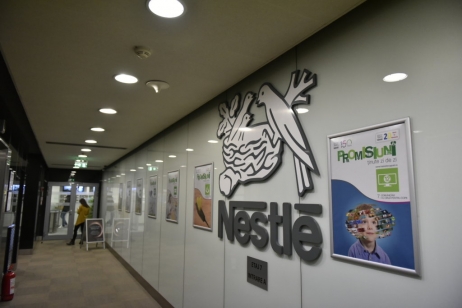 Nestlé Romania announces its intention to start the closure of its production unit in Timisoara by the end of May 2019.
The Timisoara plant was acquired by Nestlé in 2000 and has an annual production of over 10,000 tons of sweets and coffee and currenty employs 388 people.
"At the local level, Nestlé operates in a market that is experiencing a period of rapid change, characterized by new patterns of consumption and labor shortages, in the -a competitive environment, "said Leszek Wacirz, Country Manager of Nestlé Romania.
We analyze all the options to provide the necessary support to our colleagues. Our priority is to alleviate this change in relation to our employees, says Nestle Country Manager.