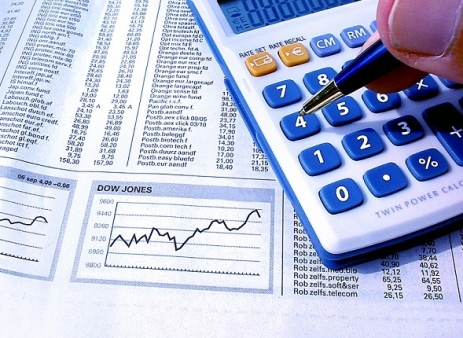 The domestic economy has absorbed net investment of approximately 11.2 billion lei in the first quarter of the year, the figures released by the National Institute of Statistics (INSSE) indicating a decline by 7.4 percent year-on-year. The decrease is the result of drops registered by the following categories counted as structure elements: equipments (including transportation vehicles) and new construction works which have seen a fall-off by 10.9 percent and 6.8 percent, respectively.
An increase has been, though, recorded by the complementary structure element - other expenditure, which went up by 10.7 percent. Thus, a comparison with the first quarter of the last year shows that the share of net investments in other expenditure improved by 1.9 percent, while the share of net investments in equipments, transportation vehicles included, fell by the same 1.9 percentage.
By activity, the structure of the net investments in the domestic economy remains the same given the share each sector has. Therefore, the industry segment continues to be the main destination of net investments, accounting for 43.5 percent of the total, followed by trade and services which attracted 35.6 percent of them. The construction sector keeps the same share as in the end of 2013 (about 13.8 percent), the agriculture, yet, increasing its quota of net investments from 4.8 in 2013 to 5.4 percent after the first three months in 2014.