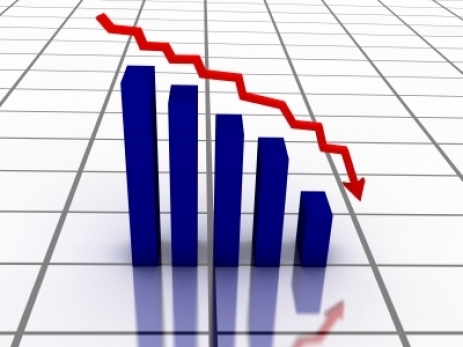 Source: FreeDigitalPhotos.net/ David Castillo
The domestic economy has seen declining investments in the three quarters ended September 30, 2014 as compared to the corresponding period last year, the latest report released by the National Institute of Statistics (INSSE) indicating a decrease by 5.9 percent. Thus, within the first nine months of 2014, the net investments amounted to nearly 42.7 billion lei on lower investments in new construction works (-7.8 percent) and equipments (including transportation vehicles) (-9 percent), which together account for 88.5 percent of the total. Therefore, although there was a 20.7 percent growth of investments in the complementary structure element - other expenditure which also expanded the share in the total from 8.7 to 11.5 percent, it did not offset the decrease recorded by the main categories.
The decline in investments between January and September 30, 2014 was, however, decelerated by the growth recorded in Q3, a marginal one, of 0.1 percent, yet it is the first time in 2014 when net investments advanced year-on-year.
In H1, likewise in Q2 2014, statistics showed a drop by 9.1 percent yoy, while in the first quarter in 2014, net investments fell by 7.4 percent over 2013.
Investments in new construction works decreased in Q3, too, by 7.4 percent and they also reduced the share in the total investments from 52.8 to 48.7 percent. The advance resulted from a positive evolution in the following categories counted as structure elements: equipments (including transportation vehicles) and other expenditure which have recorded higher investments by 4.3 percent and 24.6 percent, respectively, both sectors increasing their shares in the total.
By activity, the structure of the net investments in the domestic economy in the first nine months of 2014 remains the same given the share each sector has. Therefore, the industry segment continues to be the main destination of net investments, accounting for 38.5 percent of the total, followed by trade and services which attracted 35.1 percent of them. The construction sector represents 19.1 percent and the agriculture, 5.6 percent of the net investments recorded in the analyzed period.