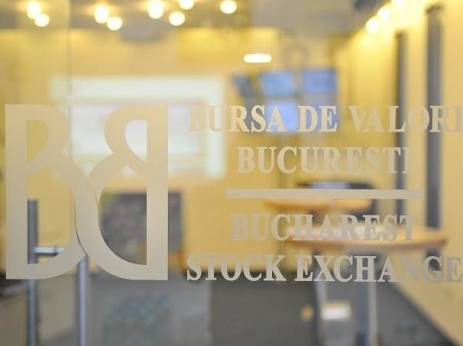 Generalcom Bucuresti debuts on April 8, 2015 on the AeRO market, the alternative trading system of the Bucharest Stock Exchange after the transfer from the RASDAQ market.
Generalcom was established in 1975 and specializes in administrating its commercial spaces, on basis of rental agreements. In 1996, the company was privatized.
At the end of 2014, its portfolio comprised 61 rentable spaces with a total area of nearly 16,700 sqm and an average occupancy rate of almost 92 percent, the company's main clients being banks, along with supermarkets, gambling operators, and pharmacies.
According to mid-February information the company had 739 shareholders the company having a free-float of 17.47 percent.
Generalcom has a share capital of 32.2 million lei, divided in 322.6 million shares, with a nominal value of 0.1 lei. Last year, investors traded almost 260,000 Generalcom shares, for almost 150,000 lei.
The most recent trade with Generalcom shares was on March 11, 2015 at the price of 0.49 lei/share, price that lead the company's market capitalization to 158.1 million lei.
Its transfer from RASDAQ to AeRO comes as a result of the law passed by the Romanian Parliament which provides the dissolution of the RASDAQ market which must be implemented by October 27, 2015. The brokerage house Swiss Capital is the Authorized Advisor that assisted Generalcom in the transfer process to AeRO and will continue to assist it for the subsequent 12 months after listing.
The alternative trading system of BVB was relaunched on February 25, 2015 under the AeRO identity, a new platform destined to early-stage companies, start-ups and SMEs, offering them access to a market with less reporting obligations, compared with the main market, but at the same time with sufficient transparency for investors to motivate them to trade.