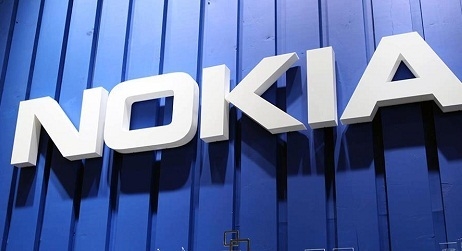 Source: Nokia Romania
Nokia Corporation sold all its shares in Nokia Romania to Nokia Finland Oy, a transaction worth nearly 19 million euro, part of the process of preparing the mobile phone division for the transfer towards Microsoft approved last November, Mediafax informs.
'This change is included in the process of preparing our D&S (Devices & Services) business division for its transfer to Microsoft. We will continue our business in Romania', Nokia's representatives explained, quoted by the press agency.
In November 2013, Nokia's shareholders approved the sale of the cell phones division to Microsoft for about 5.5 billion euro, after a continuous decline recorded by the Finnish Group in that area where its market share has dropped from some 50 percent to only 3 percent over the past years.
Nokia Romania, once considered a great development opportunity stopped the production at the Jucu plant, Cluj County – an investment of approximately 60 million euro - in 2011 after only three years of being operational.