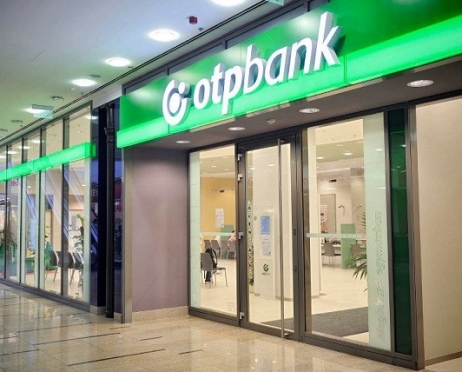 Source: OTP Bank
OTP Bank Romania has finalized the acquisition of Millennium Bank Romania, a transaction worth 39 million euro announced in June 2014. As a result of taking over of the bank, formerly part of Banco Comercial Portugues, the market share of OTP Bank Romania will expand to about 2 percent and the newly merged bank is expected to move up to the 13th position among the banks operating in Romania.
"The acquisition of Millennium Bank Romania is a key moment in the history of OTP Bank Romania, which brings us closer to our middle term strategic goal to get into the top 10 banks in Romania. I firmly believe that the acquisition of Millennium Bank Romania represents a further step to our evolution on the Romanian market that strengthens our market presence and reinforces our position as a solid and stable universal financial service provider", declared Laszlo Diosi, CEO OTP Bank Romania.
With a network of 56 units, of which one third is concentrated in Bucharest, and 58 ATMs, Millennium Bank has a portfolio comprising nearly 80,000 clients. Hence, after the integration process will be completed – in about one year, OTP will have a client base of almost 400,000 clients, while its network will consist of 140 branches and 180 ATMs.
"Our strategic aim is to extend our market share in the countries where we are present. Romania has always been an important market for us. Since entering the local market, over ten years ago, we have grown organically. This acquisition fits well into our growth strategy and further consolidates our position as one of the most stable financial groups in the region, with outstanding capital strength and liquidity", stated Laszlo Wolf, Deputy CEO of OTP Bank.
OTP Bank Romania is the subsidiary of OTP Bank, the largest independent banking group in Central and Eastern Europe, an integrated and self-financed provider of financial services. OTP Bank serves more than 13 million customers in Hungary, Romania, Montenegro, Croatia, Bulgaria, Russia, Ukraine, Slovakia and Serbia through an extended branch network of almost 1,500 units as well as ATM network and electronic channels.