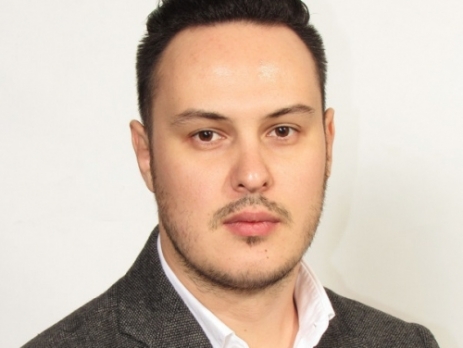 Source: Alexandr Jeleascov, CEO of Packeta Romania
Packeta completes the rebranding process of the Romanian branch, Coletăria.ro taking over the name Packeta Romania, and estimates for 2021 a volume of over 2.8 million parcels delivered, double compared to 2020.
"The rebrandingof Coletria.roand the takeover of the name of Packeta Romania offer, first of all, the guaranteeof theimplementationof the Packeta Group standard in Romania. We aim to offer our Romanian customers the same delivery experience at the best standards, multiple delivery methods and premiumservices, specific toPacketa Group, with which we have accustomed all our customers in the 34 countries where we deliver", says Alexandr Jeleascov, CEO of Packeta Romania.
Since the beginning of the year, the company has achieved very good results in Romania, with a 166% increase in turnover. And the number of pick-up points has increased significantly, Packeta Romania now having 420 such locations from where customers can pick up their ordered products.
The completion of the rebranding process also involves the addition by at least 50% of the investment budget locally, Packeta Romaniathus increasing to 3 million euros the value of the investments allocated to 2021 for the localmarket.
Packeta Romania estimates significant increases in the next period and in the Cross Border delivery segment, the volume of deliveries doubling from the beginning of the year until now, compared to the same period of 2020, due to the increase in online orders, but also the improvement of delivery services, and the expansion of delivery services in the Balkan region, and, more recently, in Turkey and Israel.
At the group level, Packeta continues its record growth. In the first half of the year, the number of parcels shipped increased by 131%, to 33.6 million, and the turnover exceeded 84.6 million euros,up by138%.
The Packeta Group also increased the number of pick-up own points in the first half of the year, increasing to over 8,000.