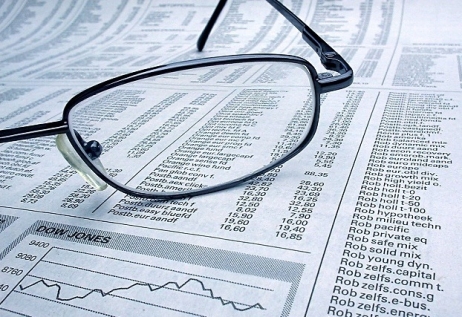 The European branch of the US based technology manufacturer plans to reorganize and expand its operations in an EU country where aims to establish a facility for the new production line of hydraulic cylinders. Also, the company considers relocating its European Division's headquarter, Romania being an option, as the Ministry of Economy informs.
Virgil Daniel Popescu, State Secretary at the Ministry, where coordinates the foreign trade and international relations department met yesterday with a British delegation of Parker Hannifin Manufacturing and discussed on the possibility of choosing Romania as a key-destination in the development strategy they seek to implement.
According to a media release 'The preliminary analysis the management of the British company made for establishing the new unit in Romania targets Cluj-Napoca area and the surroundings (...).' . Based on that, Popescu coordinated the visit of the British delegation in the region where scheduled meetings with the head of the County Council.
Parker Hannifin Manufacturing is part of the corporation with the same name founded nearly 100 years ago, in 1918 in the United States of America, having an annual turnover which exceeds 13 billion dollar. With operations running in 49 countries across the world, Parker Hannifin is the world's leading diversified manufacturer of motion and control technologies and systems, providing precision-engineered solutions for a wide variety of mobile, industrial and aerospace markets.