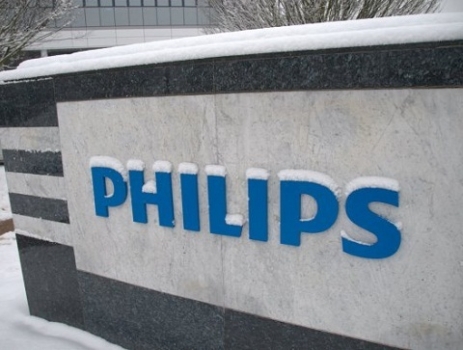 Source: Philips
Romania is ready to align to the European Community standards in terms of technological innovation which can be implemented here, as well, so as to support the Europe 2020 strategy for smart, sustainable and inclusive growth. Philips, with the support of the Netherlands Romanian Chamber of Commerce organized earlier this week the conference Opportunities through innovation. The 2014-2020 Agenda: Health, Energy Efficiency and Water Management, within which delegates of several Dutch companies in the technology field have presented their view on how innovative technologies can be applied by the public sector.
The Dutch Minister for Foreign Trade and Development, Lilianne Ploumen has attended the conference which concurred with the official visit in Romania, where had a meeting with the Romanian Minister of Economy, Constantin Nita, on the economic cooperation between the two countries.
At the event, Philips shared its new brand positioning, focusing on major innovations to improve people's lives.
"Innovation is the main way through which a society can evolve and can meet current challenges, therefore our aim is to rethink the society of tomorrow", Robin van Rozen, CEO Philips Romania, explains.
The company's vision approaches new partnerships and financing models meant to drive the energy efficiency and streamline costs. Outdoor lighting, one of its areas of interests, is also a matter of public interest in the context of increasing efficiency concerning energy consumption, Philips releasing an upgraded concept of the solutions proposed in that respect – IntelligentCity, a system that offers control in lighting outdoor traffic areas of all kinds.
Philips is a Netherlands-based company developing diversified technology in areas such as healthcare, lifestyle and lighting. The company is a leader in cardiac care, acute care and home healthcare, energy efficient lighting solutions and new lighting applications, as well as male shaving and grooming and oral healthcare. Last year, Philips posted sales of over 23 billion across the more than 100 countries where it operates.