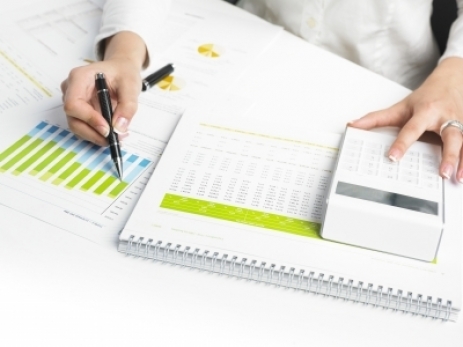 Source: FreeDigitalPhotos.net/ Adamr
The Romanian market remained at 2013's level with mergers and acquisitions transactions worth about 1.2 billion euro last year, whereas globally, deal values boosted close to those recorded in 2007, the biggest M&A year on record, according to a PwC Romania analysis.
Overall, the domestic M&A market was the third largest in Central and Eastern Europe, after the Polish and the Polish and the Czech markets.
"In Romania, although we felt in 2014 a renewed enthusiasm for the M&A activity, we are not yet at the transaction levels reached before the global financial crisis", explained Radu Stoicoviciu, Advisory Leader, PwC Romania.
IT&C, financial services and retail were the most dynamic sectors in 2014 in terms of completed deals, yet, except for some major transactions such as the acquisition of Real hypermarket chain by Auchan, the takeover of Volksbank by Banca Transilvania or the acquisition of Promenada Mall by NEPI, most deals were small or medium sized, the average deal value standing below 20 million euro.
"In Romania the deal process is quite long, unlike the mature M&A markets (such as the US), where the M&A is a form of "market clean-up" and transactions are closed quite fast", stated Anda Rojanschi, Partner, D&B David and Baias, Head of the M&A practice.
"We expect a steady increase in M&A activity in Romania in 2015, driven by improved growth perspectives and renewed investor confidence, considering also the recently announced BCE quantitative easing programme that, we hope, will lead to an increase of foreign investments in Romania", added Anda Rojanschi.
Apart from financial services field where consolidation process is expected to continue, PwC Romania anticipates that IT&C, healthcare and services sectors will be the most dynamic ones in terms of M&A activity.
PwC is the leading M&A consultancy in Romania, with completed deals worth over 1.2 billion euro in the past seven years, assisting in 2014 landmark deals such as the sale of Millenium Bank Romania to OTP Bank, the sale of the radio stations portfolio of CME to RCS&RDS, and the acquisition of United Shipping Agency by Chinese group Nidera.