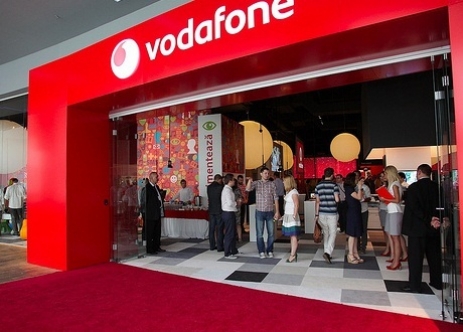 Source: Vodafone Romania
Inaki Berroeta, who has recently taken over the management of Vodafone Australia will be replaced by Ravinder Takkar, General Manager of Vodafone Partner Markets that will be in charge with the group's domestic subsidiary starting May 1, 2014, Mediafax informs.
Until May, the interim manager of Vodafone Romania will be Giovanni Chiarelli, who currently holds the management position in the Technical Department after being appointed Technical Director in 2012.
Ravinder Takkar has been working with Vodafone for nearly 20 year, he has dual citizenship – American and Indian, and since the beginning of 2012 he has been managing Vodafone Partner Markets. Before that he had various executive positions both within Vodafone Group and within other joint venture companies – Takkar was part of Vodafone's Indian subsidiary's management, as well as of the management of Indus Tower, a joint venture between Vodafone India, Airtel and Idea.
A leading mobile telecommunication services provider in the domestic market, Vodafone Romania is a subsidiary of Vodafone Group, one of the largest global mobile telecommunication group with operations in 30 countries and an extensive network comprising of over 50 partners across the world.