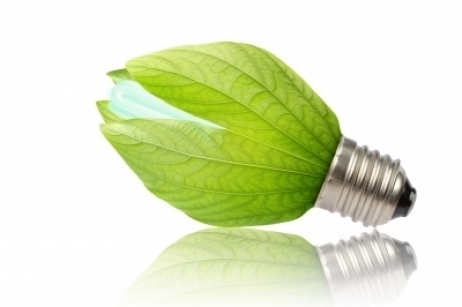 Source: FreeDigitalPhotos.net/ Noomhh
Recolamp celebrates seven years of existence during which succeded to collect and recycle over 1,800 tons of lighting equipment waste, equivalent to some 8 million lamps, neons and luminaires.
"Basically, if we put together all the waste, we would build five 4-storey blocks with four apartments on each floor", explains Bela Kovacs, General Manager Recolamp, in a press release.
Recolamp, which is a not for profit association, acts as a representative of 157 compliant Romanian manufacturers or importers of lighting equipment by taking over their legal obligation as per the Directive 2012/19/EU concerning the waste management of electrical and electronic equipments. The Association's activity is supported through the revenues generated by the 0.9 lei (plus VAT) green tax included in the price of such products.
"Our mission even from the beginning was to inform consumers and provide an infrastructure for the separate and proper collection of lighting equipment waste. We created and placed dedicated containers to more than 10,000 waste generators across the country, while an average of 400 companies ask us to collect their waste monthly", added Kovacs.
The not for profit association was established in 2007 by General Electric, Osram Romania, and Philips Romania and takes over from the producers it works with the responsibility regarding the lighting equipment waste management and their collection and recycling in safety conditions for the environment and human health.
Last year, Recolamp collected and recycled 480 tons of lighting equipment waste achieving the European target of 40 percent calculated based on the average put on the market over the past two years by the Romanian producers it collaborate with.