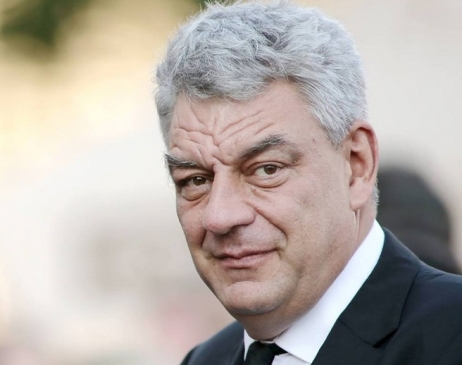 The European Commission estimates that Romania ended the second quarter of 2017 with a 4.1% deficit, the highest in the European Union, based on data adjusted with seasonal variations, published by Eurostat.
The European Institute of Statistics also revised the figure for the first quarter to -3.6%, compared to the previous estimate of 3.2%. Romania has the biggest deficit in the entire European Union, followed by the UK, which had a deficit of 3.4% in the second quarter.
The data are calculated based on the ESA 2010 balance (European System of Accounts).
If the budget deficit exceeds 3% of GDP in a Member State, the European Union may trigger the excessive deficit procedure for that country. The target assumed by the government of PSD-ALDE for the 2017 state budget was 2.98% of GDP on the ESA methodology or 2.96% of GDP on the cash methodology.
On the other hand, Prime Minister Mihai Tudose said that the budget deficit this year is under 3%.
"This year's deficit is bellow 3%. Allow me to comment on what I know, not on what you know. It is under 3% - 2.97% in 2017" said Tudose, cited by Agerpres.
Asked whether he is dissatisfied with the Minister of Finance, Ionut Mişa, the prime minister denied that information. "No, it is not true, but on the contrary." said Mihai Tudose.