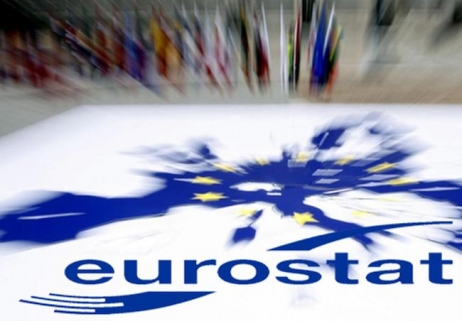 Romania, alongside three other EU Member States, had a government deficit (calculated based on ESA methodology, the European Accounts system - e.n.) of 3 pct or more of the GDP, according to a preliminary estimate released on Monday by Eurostat. In contrast, at the end of 2016, Romania was among the EU Member States with the lowest level of government debt against the Gross Domestic Product (37.6 pct). Eurostat points out that it has not made any changes to the data reported by the Member States. The Eurostat data differ from the figures presented in the execution of the consolidated general budget for 2016, according to which last year ended with a 18.3 billion lei deficit, 2.41 pct of the GDP respectively, on the increase by almost one percentage point as compared to the negative balance of 1.47 pct of the GDP in 2015.
Earlier this year, the European Commission estimated that in 2016 the budget deficit in ESA terms would rise to 3 pct of the GDP, the Maastricht Treaty limit. Last year's state budget was built on a deficit of 2.95 pct of the GDP.
As far as the estimates for this year are concerned, according to the winter economic forecast released by the Community Executive mid-February, in Romania, the public deficit would reach 3.6 pct of the GDP in 2017 as compared to 3.2 pct as estimated in autumn.
Earlier this month, the Minister of Public Finance, Viorel Stefan, stated that the ministry he is leading will put together a convincing programme to send to the European Commission by April 25, explaining that Romania will fall into the 3 pct of the GDP budget deficit.