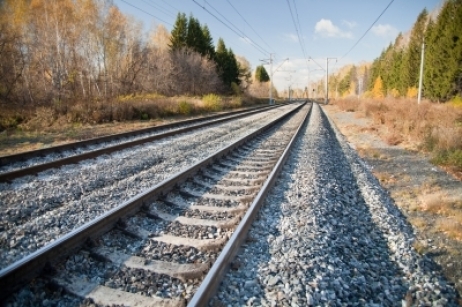 Source: FreeDigitalPhotos.net/ Supertrooper
Romania has submitted 14 projects valued at almost 1.2 billion euro for accessing European funds under the "Connecting Europe Facility" programme, announced the Romanian Ministry of European Funds.
The calls for projects were launched in September 2014 and were initially scheduled to close on February 26, 2015, yet the deadline was eventually extended until March 3.
"The funds allocated to Romania under this programme, aimed at financing transport projects from the Cohesion Fund, cames to approximately 1.23 billion euro. The first call for projects numbers 14 proposals worth about 1.2 billion euro from Romanian beneficiaries, including those who partnered with foreign organizations," explained Eugen Teodorovici, Minister of European Funds.
The largest of these proposed projects concerns the modernization of two sections of the Brasov-Sighisoara railway which is estimated at 890 million euro. On the list there is also a multi-modal logistics platform in the Galati Harbour, project worth 136 million euro, as well as multi-modal infrastructure platform for hydro carbons in the Constanta Harbour of 92 million euro.
Connecting Europe Facility is a key EU instrument to promote growth, jobs and competitiveness through targeted infrastructure investment at European level in the fields of transport, energy and telecommunications.
The main objective of CEF Transport is to help complete the TEN-T Core Network and its Corridors by 2030. A total budget of about 21.4 billion euro has been allocated to co-fund TEN-T projects in the EU Member States for the period 2014-2020. From this budget,11.3 billion euro is reserved for projects in Member States eligible for the Cohesion Fund.