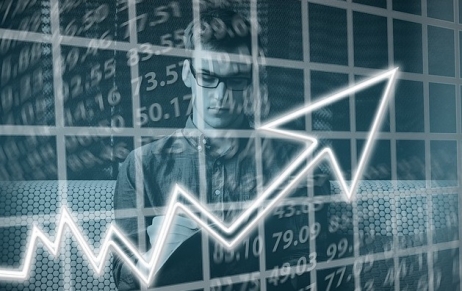 The trade deficit increased by 11.2% (766.5 million euros) in the first seven months of this year compared to the same period last year, reaching 7.577 billion euros, National Institute of Statistics (INS) announced.
In July 2018, exports totaled 5.9 billion euros, and imports amounted to 7.173 billion euros, resulting in a deficit of 1.2727 billion euros. Compared to July 2017, exports in July 2018 increased by 12.9% and imports increased by 15.4%.
During the period January 1 - July 31, 2018, important groups in the structure of exports and imports are held by the following product groups: transport machinery and equipment (48.1% for export and 38.1% for imports) and other manufactured products (32, 5% on export and 30.8% on imports respectively).