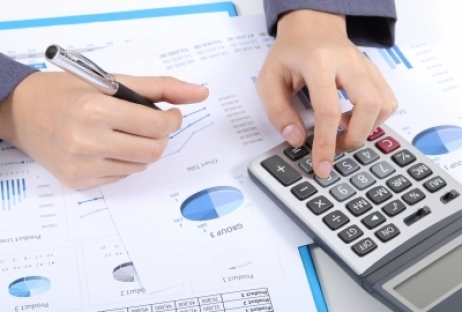 Romanian-owned companies show more optimism in 2015 about the expected growth of their turnovers, investments, salaries, or workforce, than the foreign enterprises operating in our country, according to EY Romania's "New vision for growth 2015" study.
Hence, 55 percent of the Romanian-owned companies foresee a significant growth of 10 percent to 31 percent for their turnover in 2015, compared to only39 percent of the foreign companies on the domestic market.
On the other hand, about half of them projects a moderated growth ranging from 1 to 10 percent, whereas only 37 percent of the Romanian companies have similar expectations. Also, none of the Romanian enterprises subject of the EY study anticipates a decline by more than 5 percent of the 2015 revenues, while 6 percent of the foreign-owned companies anticipate decreases by 5 to 20 percent.
The highest amount of optimism amongst Romanian companies can be noticed between companies that operate in both manufacturing and services sector, whereas only foreign-owned companies in the services field show a similar amount of optimism.
This positive attitude is maintained when it comes to investments, too. 54 percent of the Romanian-owned enterprises forecast a growth by over 10 percent in terms of investments, compared with 28 percent of the foreign companies.
As regards their headcount, 30 percent of the Romanian companies foresee increases from 10 to 31 percent. In contrast, only 16 percent of the foreign companies expect a similar growth rate.
Also, the salary level in 14 percent of the Romanian companies is expected to rise by 10 to over 20 percent, whereas the foreign companies are less optimistic – 2 percent of them foresee a growth between 10 and 20 percent.
This EY study is based on an online survey of 202 top senior executives from companies in various sectors and provides a perspective on how the domestic business environment is perceived at the beginning of 2015.
According to this report, Romanian-owned companies measure their success by a combination of brand awareness (67 pct), number of employees (57 pct), financial results (53 pct), and customer satisfaction (52%), whereas the foreign-owned companies operating in Romania use a combination of agile and streamlined processes (100 pct), number of years in the market (67 pct), and market share (49 pct).