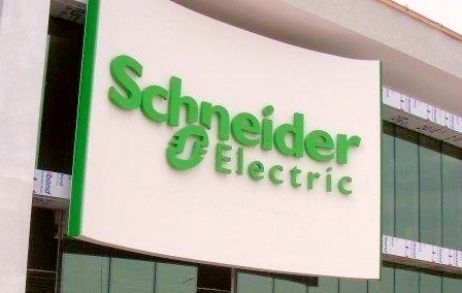 Source: www.schneider-electric.com
Schneider Electric received the Stewardship Award for Efficiency Initiative in the Commercial End-User category at the 2014 Platts Global Energy Awards, recognizing its efforts to conserve and manage energy consumption at more than 300 company facilities around the world through its Energy Action Program, according to a press release.
"Energy efficiency is in our DNA, so we are especially proud to be recognized for the extensive efficiency programs we have implemented in our own facilities", said Chris Hummel, Chief Marketing Officer at Schneider Electric.
"We continuously help companies and individuals across the globe get more value out of the energy they consume while reducing emissions, and this honor from Platts is strong recognition of that record of achievement and our commitment to adopt best practices internally", he added.
Schneider Electric launched the Energy Action Program in 2011, embarking on an ambitious plan to employ its own best practices and develop new energy savings techniques at its own facilities around the world through a focus on innovation, sustainability and operational excellence. By the end of the third quarter last year, the French-based group succeeded to reduce core energy consumption by almost 13 percent and carbon emissions by more than 16 percent, thus exceeding the Program targets, while increasing revenue from Green Premium products to more than 70 percent of its total business, another key goal of the Program.
Over the past 15 years, the Platts Global Energy Award have rewarded those who have promoted excellence in leadership, innovation and performance in the energy industry. More than 200 nominations are received each year from more than 25 countries. The entries are judged by a prestigious panel that includes leading academics, legislators, energy ministers, regulators and industry luminaries.