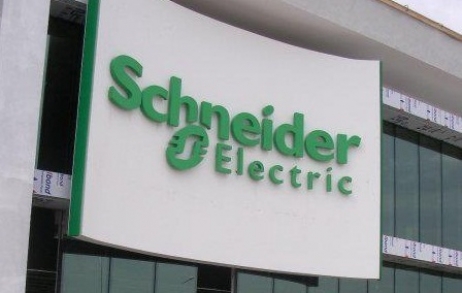 Source: http://www.schneider-electric.com
French-based company Schneider Electric, also operating Romania today confirmed negotiations on the sale of Custom Sensors & Technologies (CST) division, a transaction worth some 900 million dollar, according to the financial newspaper Les Echos.
As per the information released by the French publication, possible buyers are the investment funds Carlyle and PAI Partners however, Schneider Electric will keep a minority stake of 30 percent.
Schneider Electric is a global specialist in energy management with business in more than 100 countries, including Romania where established its branch in 1997. The company provides integrated solutions across multiple market segments, including leadership positions in Utilities & Infrastructure, Industries & Machines Manufacturers or Non-residential Building.