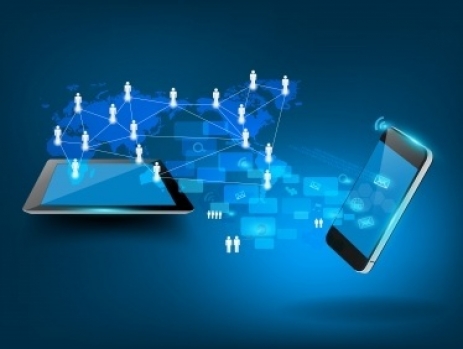 Source: FreeDigitalPhotos.net/ Kromkrathog
Romania increases to seven the number of companies listed in Deloitte's 2014 Technology Fast 500 for Europe, Middle East and Africa (EMEA) hierarchy, thus improving last year's performance when five companies entered the ranking.
ITNT SRL, Bittnet Systems, Softelligence, Life Is Hard SRL, Teamnet International SA, Fortech, Trencadis are the local companies included among the fastest growing public and private technology, media, telecommunications, life sciences, and clean technology companies from over 20 countries in the region. Deloitte' ranking is built based on revenue growth over a five-year period, the Romanian companies having recorded an average growth of 575 percent, according to a press release.
The highest ranked in the EMEA ranking is ITNT SRL (115th place) with an average growth of 1,433 percent. The Sibiu-based company has also been included in Deloitte's Fast 50 CE ranking, occupying the fourth position. Except Bittnet System (Bucharest), all the other five companies engaged in the competition announced in October 2014. It is the second best ranked among Romanian companies, the 333rd, with an average growth of 489 percent. Softintelligence (355th) and Life is Hard (362nd) came after, both recording similar growth rates – 459 percent and 453 percent, respectively, followed by Teamnet International (389th), Fortech (420th) – this being the second edition in a row that they make it to the EMEA ranking, and Trencadis (465th).
French company WEEZEVENT leads the top with a growth rate of 43.202 percent securing France's domination which is still the most represented country for the fourth consecutive year – the 2012 ranking was also lead by a Frence's YMagis. Based on the overall presence, France is followed by the United Kingdom and Benelux.
As a whole, the EMEA group had an average revenue growth rate of 1,700 percent, compared to 1,500 percent last year.
For a company to be eligible for Deloitte's ranking, it must be operational for at least five years and have base-year operating revenues of at least 50.000 euro and current year operating revenues of at least 800.000 euro.