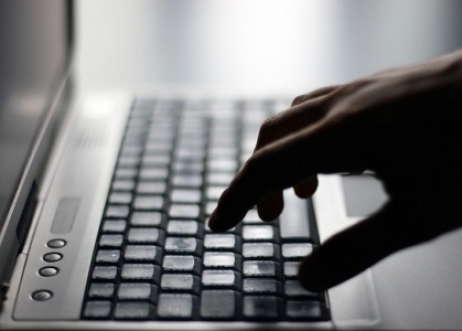 Romania holds the third place in Deloitte's CE Technology Fast 50 2014, the competition that ranks the fastest growing technology companies based on their revenue growth over a five-year period. Six domestic companies – ITNT, Teamnet International, Softelligence, Life is Hard, Fortech and Trencadis are listed in the 2014 ranking, for which were took into consideration the revenues from 2009 to 2013.
Four of these companies are new entries and the average growth registered among the Romanian entities ranked is 589 percent. Five of the companies are software developers and one is an Internet company. Two of the companies are based in Bucharest, two in Cluj-Napoca, one in Baia Mare and one in Sibiu.
With an average growth of 1,433 percent, Sibiu-based ITNT ranks fourth, the best placed among the Romanian companies. Qualified for the seventh year in a row in the ranking, Teamnet International SA is also among this year's performers as it is present in two categories: 3rd place in the Big 5 category which marks those fast-growing companies that are too large to compete on equal terms in revenue-growth terms with smaller Fast 50 businesses and a 34th place (424 percent growth rate) in the main category Fast 50.
Softelligence ranks 27th (459 percent growth rate), followed by Life is Hard SRL which holds 28th place (453 percent growth rate). Fortech 37th (403 percent) and Trencadis 42nd (362 percent).
"We would like to congratulate all the Romanian companies ranked in this year's Fast 50 Technology report. All of them are testimony that with talent and innovation they can make a difference even in a very difficult market as the one of the past few years", said Alina Mirea, Deloitte Partner and Fast 50 local project leader."Their position is extremely motivating for others and we wish them success in identifying the best strategies to drive long term growth", she added.
The average growth rate of CE's Fast 50 technology companies increased to 698 percent from 671 percent in 2013. However, this is still well below the 1026 percent average achieved in 2012. Ten countries contribute to this year's Fast 50 ranking: Poland (17), Hungary (10), Romania (six), Croatia (four), the Czech Republic, Lithuania and Slovakia (three each), Serbia (two) and Bulgaria and Estonia (one each). Twenty-six companies have entered the ranking for the first time, 10 moved up and 14 moved downwards. Software companies (26 entries) again lead the ranking, followed by Internet (12) and telecoms/networking (six) businesses.
The report also features a survey among the CEOs of the companies that have applied for the ranking and it reveals that innovation (20 percent) is the greatest management challenge they face. One of the threats CEOs identify is the limited access to specialized work force (28 percent), followed by the general economic climate (20.6 percent). More than half of the CEOs (54.7 percent) see future organic growth and 39.1 percent see international expansion. As regards to their revenues, 33.8 percent of the subjects estimate growth between 26-50 percent in 2014 while 52.3 percent plan to increase their R&D spending in the next couple of years.