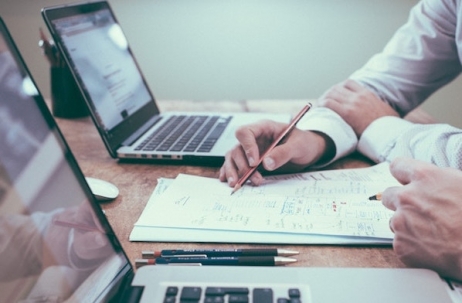 The National Commission for Strategy and Prognosis revised the inflation projection for the end of this year to 3.2%, up from the 2.8% in the previous estimation, while the average exchange rate projections stands at 4.74 lei / euro. The Prognosis Commission maintained at 5.5% the economic growth forecast this year, while the current account deficit maintains a 3.3% forecast for this year and a 2.9% estimate for 2020.
At the beginning of April this year, the International Monetary Fund (IMF) revised downwards to 3.1%, from 3.4%, estimates of the Romanian economy's evolution in 2019, and in parallel forecasts an increase in the inflation and deficit ratio current account. The IMF also revised upward the current account deficit estimates for Romania this year, to 5.2% of GDP, while in the autumn the negative balance of the current account was expected to be reduced to 3 , 4% of GDP. For 2020, the IMF forecasts for Romania a current account deficit of 4.8% of GDP.
The state budget for this year is built on a Gross Domestic Product of 1.022 billion lei, representing an increase of 5.5% compared to 2018, an average annual inflation of 2.8% and an estimated budget deficit at 2.55 % of GDP (cash) and 2.57% of GDP (ESA). As regards the evolution of the unemployment rate in Romania this year, the estimates of the international financial institution are unchanged at 4.8%, and in 2020 the unemployment rate will slightly increase to 4.9%.