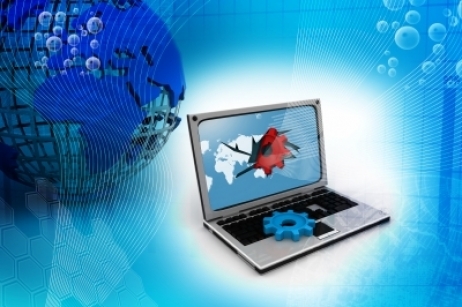 Source: FreeDigitalPhotos.net/ Renjith Krishnan
The Indian provider of IT services and solutions has announced plans to strengthen its presence in Romania where aims at growing headcount by 25 percent by the end of next year. Wipro, thus, anticipates that by December 2015 will employ 750 people in its local offices.
"Eastern Europe is poised to become a strategic delivery location for Wipro and we are committed to investing in the region. We are building strong domain knowledge in key growth verticals and are hiring local talent with strong program management capabilities", stated TK Kurien, CEO Wipro, as per a press release.
In Romania, Wipro has development centers in Bucharest and Timisoara, its 600 employees serving more than 20 customers in the Eastern European region. The company's customers extend across the retail and consumer goods, healthcare, manufacturing and telecom industries, among others.
Wipro is a leading global information technology, consulting and business process services company which has a workforce of over 140,000 serving clients in over 175 cities across six continents.