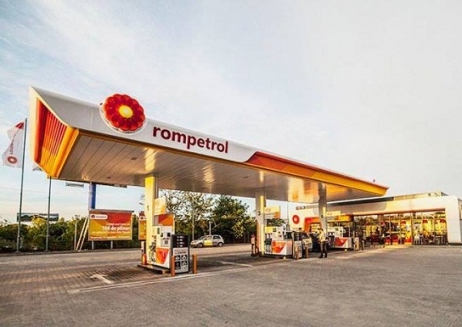 Source: Rompetrol
Romanian Prime Minister, Victor Ponta, says that the Government Decision supporting the Rompetrol Memorandum has been completed in accordance with the comments made by the Ministry of Finance and the Ministry of Justice and is going to be approved today, Mediafax informs. This decision was expected last week, yet the Government delayed its ratification.
'I want us to give a very clear signal that we want to save investments in Romania, even when these are victims of political battles, to save jobs and to make clear that for the current Government, those investing in Romania, who pay taxes and create jobs, are our partners. I do not believe it is anything wrong in what I am saying, all those who invest money, who pay taxes as due and create jobs, must be supported by the Government, whether it is the largest of the smallest company in Romania. That is the message I want us to convey by today's decision', Ponta said during the Government meeting, quoted by the press agency.
The Rompetrol Memorandum issue has been debated over the past months, causing several disputes between Romania's President and the Government. The latter approved the Memorandum concluded on February 15, 2013, since May, 2013, when issued a draft law in that regard. Despite being voted by the Parliament, last November, the act was reported as unconstitutional after Basescu sent a complaint to the Constitutional Court. Hence, a Government Decision remained the solution so that the arrangement becomes effective.
According to the said memorandum which annuls some litigation, Romania will get 200 million dollar from the state-owned company KazMunaiGaz from Kazahstan which engages to acquire 26.7 percent of Rompetrol Refinery shares stake. Additionally, the Kazakh company (Rompetrol's major shareholder) undertakes to establish an investment fund which will financially support development projects in the energy sector. Romania would have a 20 percent participation in that fund which will benefit from 150 million dollar worth investment from the oil company.
Once the Memorandum will come into force, Rompetrol gets rid of the 600 million dollar unpaid debt due to Romanian state.