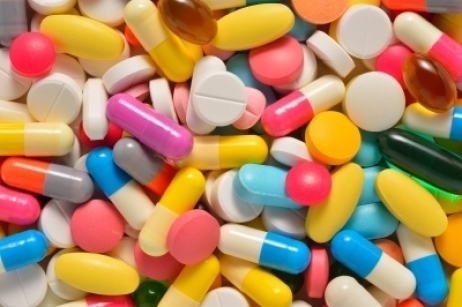 The domestic pharmaceutical market could see a drop by up to 1.5 percent this year, said Petru Craciun, CEO Cegedim Romania, during a ZF pharma-related conference. He also explained that a possible improvement so as the market moves on an uptrend next year is subject to how generous is the list of subsidized drugs, otherwise, the decline will continue.
"The potential decrease is even higher than our forecast. It can range from 0 to 1.5 percent", said Craciun, according to Mediafax. Initially, the research company estimated a drop by 0.3 percent.
Following a 4 percent decline in the pharmaceutical market in the first quarter of the year, the next three months brought a revival, the market seeing a 5 percent advance which lead to sales worth 680 million euro. Yet, Cegedim maintains the forecast which indicates a weak evolution in terms of sales in the drugs market.
Major changes for the following year are not foreseen either, a growth being conditional on the final list of subsidized drugs: "If it will be generous, the forecast will indicate a slight increase, if it will be less generous, as I anticipate, it will include some decrease", Petru Craciun added.